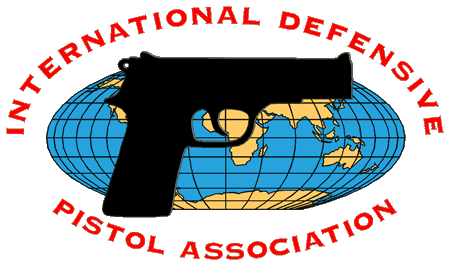 Match Starts at: Saturday, August 11th at 8:00 am and ends Sunday, August 12th at 4:00 pm
NOTE: Match Admin and sponsors will be shooting on Friday, August 10th.

Location: Firearms Academy of Seattle, Inc.
3399 Centralia Alpha Road.
Onalaska, WA 98570

This is an IDPA Sanctioned Tier 3 Match!!!
Number of Stages: 10 (many will be multiple strings) 
Round Count: 150 + 
Recognized Divisions: SSP, ESP, CCP, CDP, REV, BUG 
Match Fee: $125.00 (Certified SO's working match, $62.50)  NOTE: Match fee includes Saturday evening
Catered BBQ banquet,
$5,000+ random draw prize table,
FREE match hat and FREE match T-shirt
Link to Register on Practiscore:
https://practiscore.com/2018-washington-state-idpa-championship-tier-3/regist
Title Sponsor:
The Armed Citizens' Legal Defense Network, Inc. (
http://armedcitizensnetwork.org
)
Key Sponsors: 
Walther Arms (
http://www.waltherarms.com/
)
Stage Sponsors:
Blade-Tech Industries (
https://blade-tech.com/
)
The Firearms Academy of Seattle, Inc. (
http://firearmsacademy.com
)
TUFF Products (
http://www.tuffproducts.com/
)
Super-Vel Ammunition (
https://www.supervelammunition.com/
)