Where Should I Start My Training?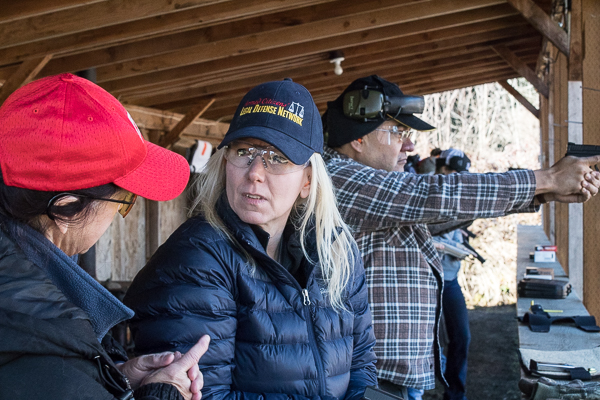 This is the question that starts the first conversation we have with many, many students. As you browse through the many classes we offer, you may also wonder which class would be best suited to your skill and experience so you get the most out or your training at Firearms Academy. We have entry point classes for Handgun, Rifle, and Shotgun which can be found on our Current Class Offerings page.
For the beginning student who does not have much experience with shooting handguns for self-defense purposes, the best choices are first to take the Level 1 Handgun courses: Intro to Handguns followed by the Fundamentals of Home Defense or Concealed Carry 101, depending on individual interests and needs. (Our Intro to Handguns class is a non-negotiable prerequisite to Concealed Carry 101 or Fundamentals of Home Defense.)
The more advanced student having already firmly mastered of the basics taught in the Level 1 Handgun classes may start at Level 2: Defensive Handgun, which is the prerequisite to our advanced courses and some guest instructors.
Our entry point classes for our rifle and shotgun training are Level 1 Rifle and Defensive Shotgun.
If you have taken previous training from another school, please contact us for a custom training plan.
Select Desired Course Track