Level 1: Fundamentals of Home Defense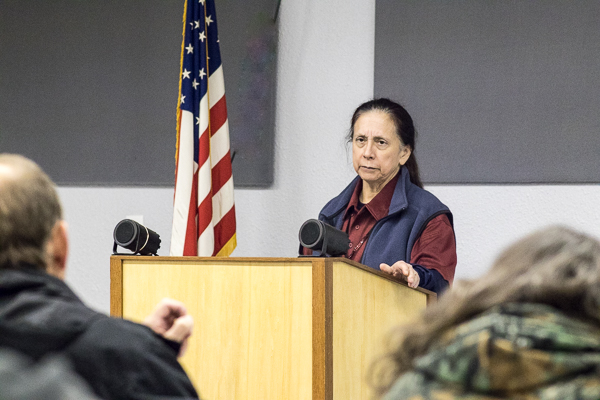 This one-day class is specifically designed for the Level 1: Intro to Handguns graduate who keeps a handgun at home for self-defense, but does not necessarily carry it in public.
Classroom subject matters include safe storage of handguns, home security, bullet penetration in modern house construction, children and guns, interacting with home intruders and interacting with police.
The shooting component of this class will include safe gun handling, skills to improve accuracy, introductions to use of cover shooting, strong hand only shooting, distances out to 10 yards, low light shooting and use of flashlight.
Prerequisites: Completion of the Firearms Academy's Level 1: Intro to Handguns, no exceptions. Students in this class will be required to sign a statement that they are legally entitled to own handguns prior to participation.
Tuition: $225
$50 discount for retakes. Must register by phone to receive discount.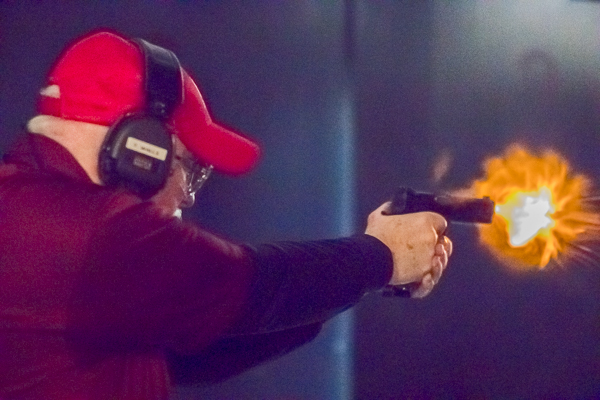 Fundamentals of Home Defense Equipment List:
Your home defense handgun
Two magazines or speedloaders
150 rounds of full metal jacket (FMJ) or jacketed hollow point (JHP) ammunition per student.
Ear protection and wrap-around safety glasses (eye protection)
A billed baseball cap
Flashlight with push button activation (on/off switch)
A pen and notebook
Your lunch and beverages--we will eat during classroom lecture.
Venue - Firearms Academy Range
Please note that this is a private range.  There is no public access, other than for scheduled classes / events.  This email address is being protected from spambots. You need JavaScript enabled to view it. for driving directions, information about the range, or lodging recommendations.