Level 3: Active Shooter Interdiction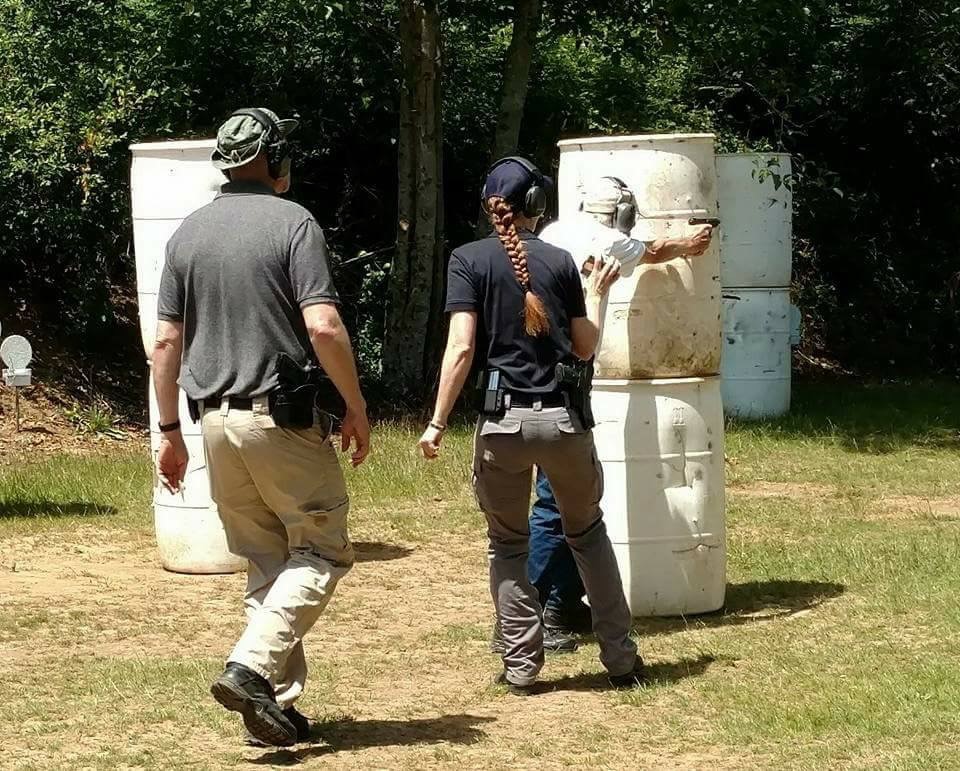 Whether it is an ISIS terror event, or a mentally ill, dysfunctional soul bent on killing innocent people before he dies, the fact remains that the likelihood of being caught up in an active shooter event is increasing. And, it is becoming crystal clear that the well-trained, well-armed citizen is the first line of defense against an active shooter.
This class is specifically geared for the possibility of defending against an active shooter in an urban environment.

The first day of this two-day program will involve honing shooting skills in order to increase your skills, and shooting drills the individual can use as a diagnostic tool to know their limitations.

The second day will involve shooting exercises designed to test skills necessary for active shooter interdiction, along with force on force training to prepare the armed citizen to be able to respond as effectively as possible if they ever have to face an armed assailant bent on shooting numerous victims.

The class will also address the legal issues involved in this type of a defensive handgun use.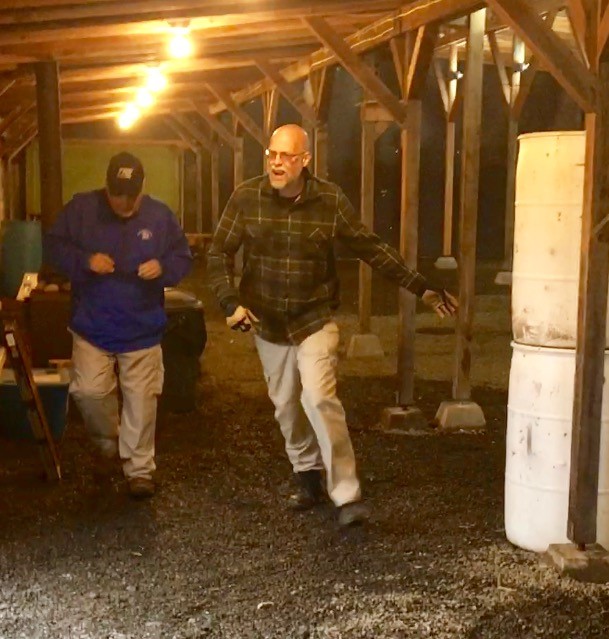 Pre-requisites:
This is not an entry-level course. Students must have previous training, at a level of at least the Firearms Academy Level 2: Defensive Handgun course of fire or the equivalent from a reputable shooting school, which includes low light shooting with and without flashlights, moving and shooting, shooting at moving targets. Students must also present a valid state issued concealed carry permit/license upon sign in for class. It CANNOT be stressed enough that students enrolling in this course should have the above skills mastered. We will not slow the class down because students cannot keep up. If you question your skill level for this course, please consider enrolling in our other training courses first, before attempting this class.

TUITION: $450
$100 discount for retakes. Must register by phone to receive discount.
Equipment: Handgun capable of 25-yard precision shot making in a caliber larger than .380 ACP and 500 rounds of full metal jacket ammunition for it. Extra magazines or speed loaders to allow for 20 rounds to be fired in one scenario, along with non-appendix carry, quality holster. Also required: Ear and eye protection, long sleeve shirt, long pants for force-on–force training. Kneepads are also required, along with good footwear. This will be a moderately active curriculum; persons with physical limitations welcome to enroll, but may need to sit out some scenarios, for their own physical well-being.
Details
| | |
| --- | --- |
| Event Date | 10-01-2022 9:00 am |
| Event End Date | 10-02-2022 5:00 pm |
| Capacity | 6 |
| Cut off date | 09-29-2022 1:00 pm |
| Individual Price | $450.00 |