FAS Tactical Training Range
In 1994 F.A.S. purchased land halfway between Portland, OR and Seattle, WA, creating the FAS Tactical Training Range, to combine efficiency and realistic challenges for the very best training possible.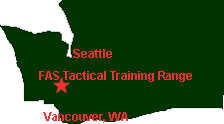 It is specifically designed to accommodate training for the 360-degree world, with a dark-house for low light training during daylight hours, building mock-ups, reaction targets and more.
Our classes are all taught at our tactical training range located 1 1/2 hours north of Portland, OR or 2 hours south of Seattle, WA. This is where all of the classes listed on this website are taught.
The range is not open to the public except for participants in the classes and organized activities described on this website.
50/100 Yard Carbine Range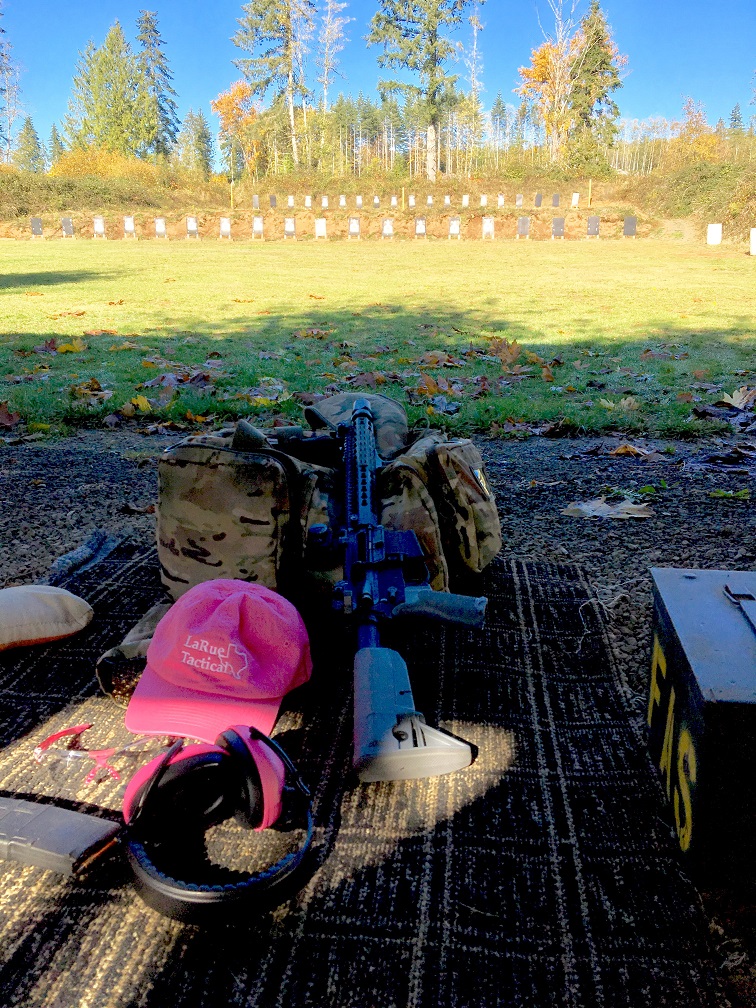 200 Yard Rifle Range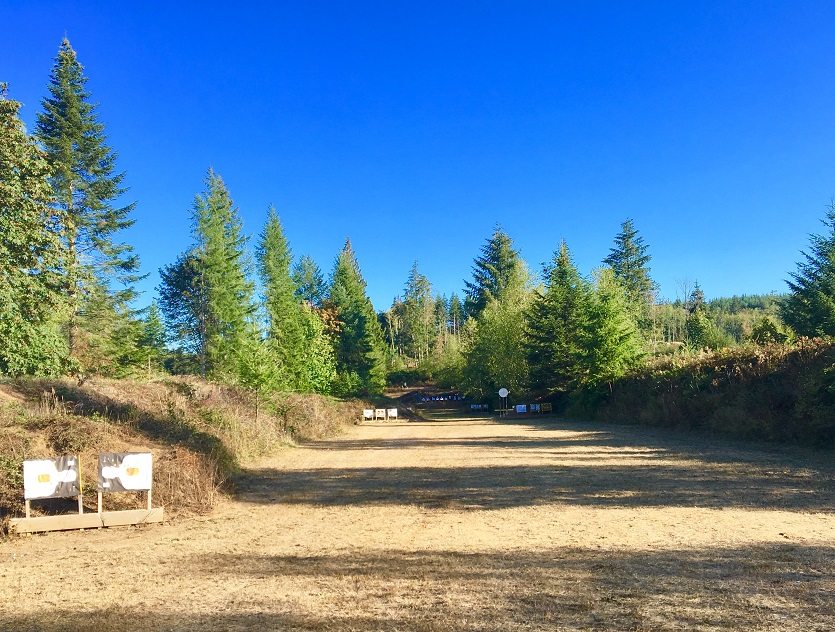 Low Light Range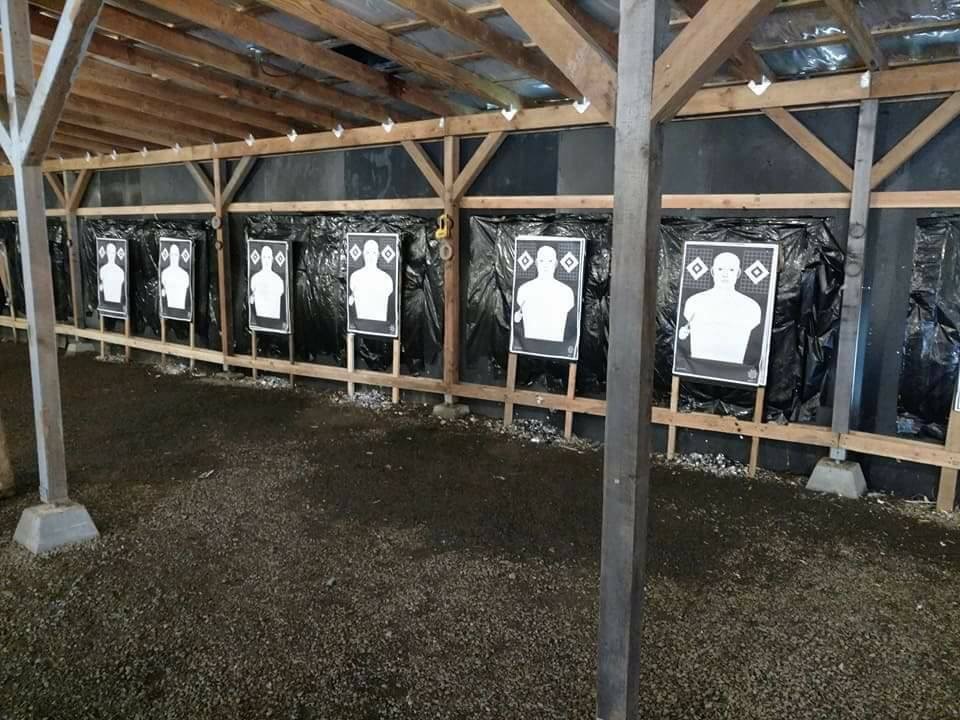 Shotgun Steel Range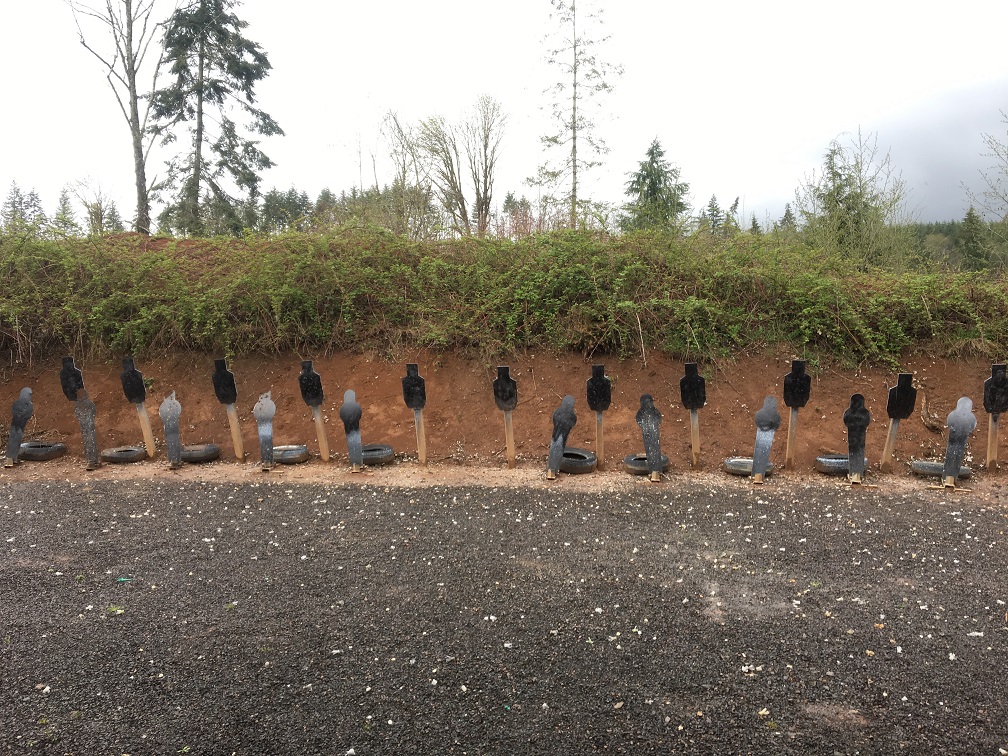 Pistol Steel Range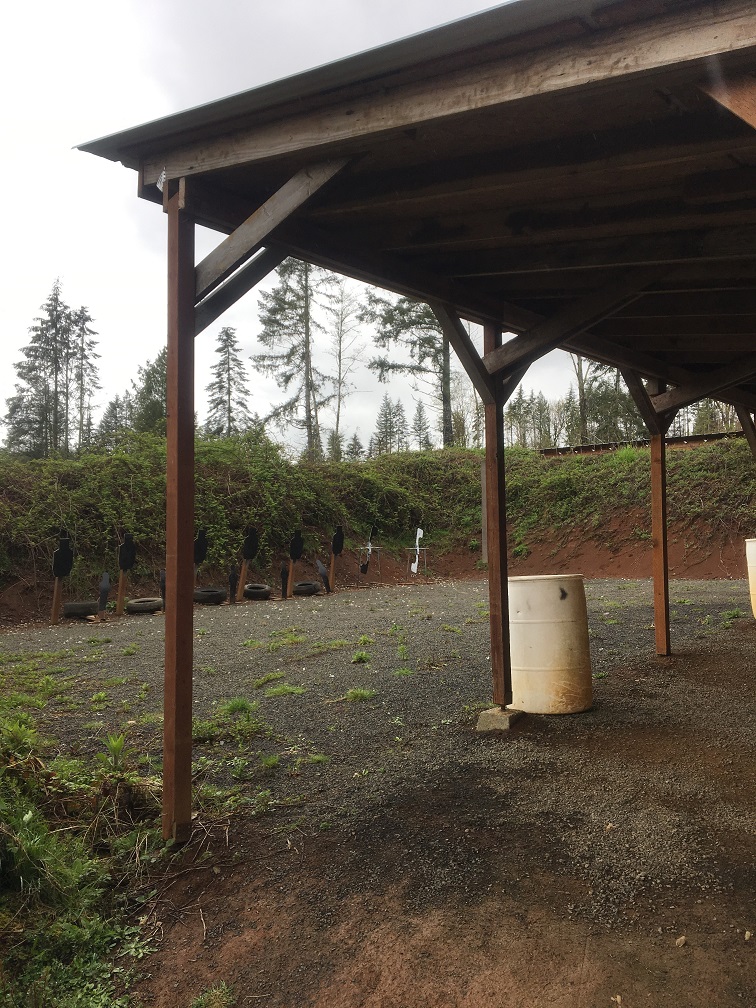 Live Fire Tac-House