IDPA Matches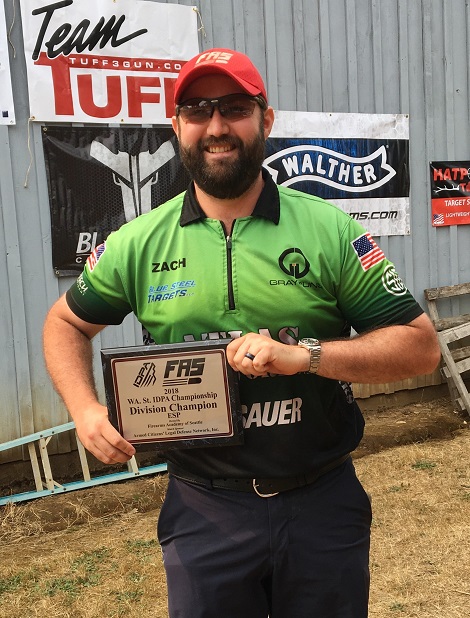 The Firearms Academy of Seattle hosts our regular monthly IDPA matches on the second Saturday of every month, February through October.
Match registration: 9 to 10 A.M.; Please arrive by 09:45 A.M. as shooting starts promptly at 10:00 A.M.; No preregistration required.
Payment and Squad selection will be at the range the morning of the match.
Match Fee: $20.00 (Cash only)
Practiscore Club: https://practiscore.com/clubs/firearms-academy-of-seattle
New to IDPA:
If you have questions, please call the FAS Office during the week and talk to Belle, 360-978-6100. You do not need to be classified and can shoot up to 3 IDPA matches before you need to join IDPA.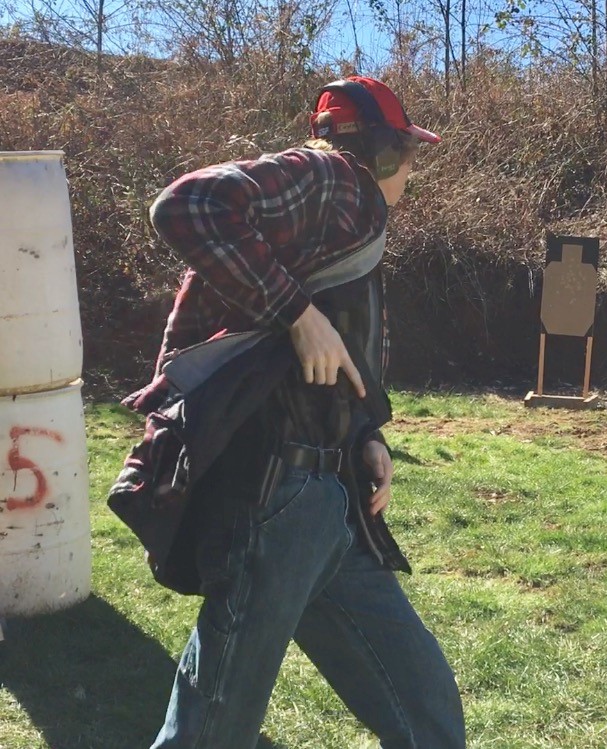 Equipment:
Your own handgun with at least 3 mags or speedloaders and a pouch for two of them, a quality inside or outside the waistband belt holster, a cover garment, a billed baseball cap, and ear and eye protection.
We frequently have low light stages so a handheld flashlight is recommended.
All equipment must be IDPA Legal. Please check the equipment guidelines in the rules book available here.
Bring at least 150 rounds
We encourage those who can legally conceal carry a handgun to do so. Please check in and ask for a safety officer to supervise you to unload before the match begins and re-load you after the match is over. IDPA matches are a cold range where your handgun is only to be loaded on command of the safety officer. If you brought your gun in a bag, please use one of the designated safety areas to put your equipment on. No handling of firearms in your vehicle or the parking area.
Current Matches
Please check Practiscore to confirm match details and dates/times
Pre-registration on PractiScore will open for the next month immediately following each match.
May 2021 - TBD
June 2021 - TBD
July 2021 - TBD
August 2021 - TBD
September 2021 - TBD
October 2021 - TBD